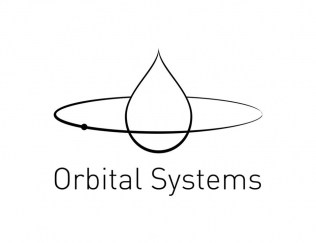 Orbital Systems has developed "the shower of the future" that recovers shower water. The shower saves up to 90% of water and 80% of energy, making it interesting in public environments and everywhere where access to water and energy is limited.
Dendera invested in Orbital Systems in 2015 to support the innovative power of the company and the great social benefits of the product
NEWS
190508
Orbital Systems has secured 7,5 M$ in capital round led by HMP which opens for additional corresponding loan from the European Investment Bank.
During the summer of 2018, Dendera Venture participated in Orbital Systems' share issue together with Sandberg Development, Carl-Johan Persson and others. The money goes to increase the production rate and meet the market's demand.